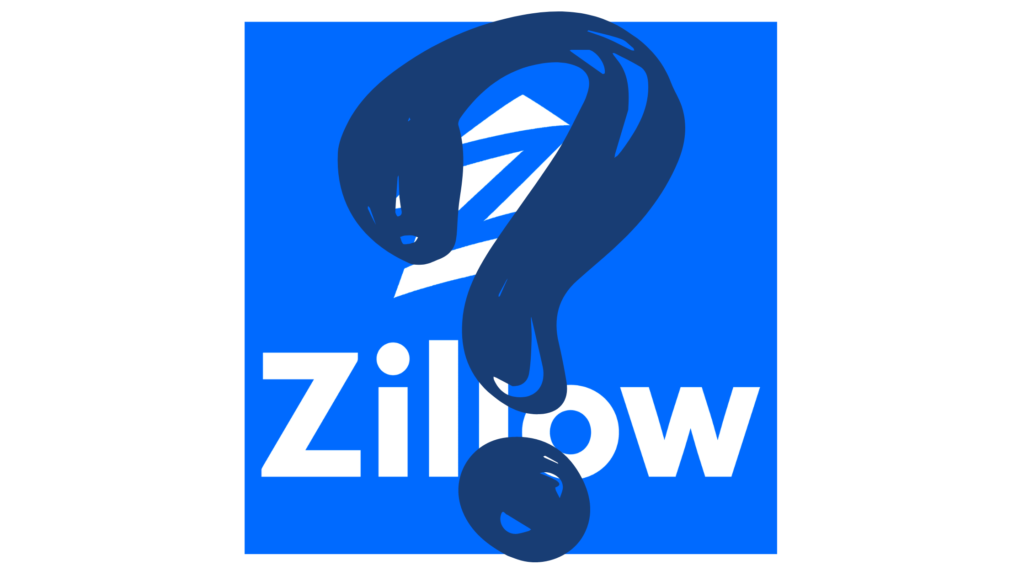 Have you ever called Zillow to inquire about a listing? Did you get some person trying to connect you with what they referred to as a 'local expert'? Did you allow this local expert to show you the property? Did that local expert have any knowledge of the area or the property about which you inquired?
If these situations apply to you, odds are you've been left with some unanswered questions.
There's a reason for that. Most of the agents you get through Zillow and other large real estate websites and apps are paying to get your information. They pay a monthly fee so that these large companies will send them your information as a lead or an inquiry. There are no requirements from Zillow or Realtor.com that the agent you get knows, understands, or even lives in the area of which you inquired.
For this reason, and many others, it is crucial that you hire someone who is a competent Realtor® in the local area in which you seek to purchase or sell real estate. In our Code of Ethics, Realtors® are required to have first hand knowledge of the area in which they serve, and to be competent in the type of property with which we assist a Buyer or Seller. Our job is to know the things that affect a property such as HOA's, City and County Zoning, access, flood zones, and restrictions. We can help connect you with local lenders, inspectors, contractors and other service providers, who are also knowledgeable about our area, throughout the process.
No matter the details of your property goals, you deserve to deal with someone who knows what they are selling, someone who has first hand knowledge of the area, and someone who has your best interests in mind. So be sure to start with a local agency. They will make the process as smooth as possible, keeping you headed in the right direction from beginning to end.