The warmer weather is starting to linger! Cabin fever is hitting, spring market is here, and people are on the move. Why is Spring such a popular time for real estate? If you've been contemplating about listing your home, here are a few reasons why now may be the best time:
Eye-catching online presentation: The pictures of your home are your first impression. Homes online with brown grass and dead trees are not usually the most appealing. The first impression of a home, whether online or in person, is the exterior and landscaping. With pleasant weather, blue skies, and sunshine, grass will start to come back to life and flowers will bloom. Trees will sprout their leaves, and the curb appeal of your home will capture their attention. This is the perfect time to start weeding your flower beds and setting fresh mulch to help your home stand out amongst the rest.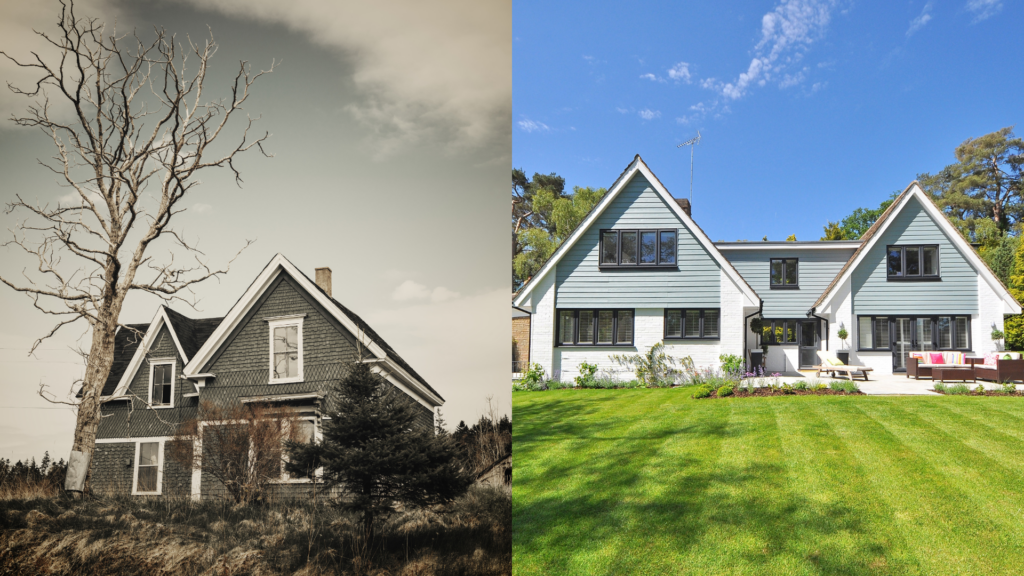 Schedules are starting to relax: The busiest holiday season is behind us, and buyers have a steadier schedule allowing for them to plan time for house hunting without distractions. This period of the spring market will be the calm before the busy summer vacations begin.
The school year is almost over: Moving to a new home is a hefty task. Packing alone can feel like a full-time commitment. Add on school exams, homework and extracurricular activities for kids, and many people find it easier to wait until the end of the school year to make that transition. That means they are going to begin their search now. They are most likely already looking at listings online. This is a great time to get your home seen by those who are actively looking.
People are spending more time out and about: Before the heat really cranks up this summer, many will spend their free time outside. Exploring the community, enjoying the parks. There's a greater chance they will see that "For Sale" sign in your front yard. Open Houses are also popular this time of year because of the greater foot traffic generated.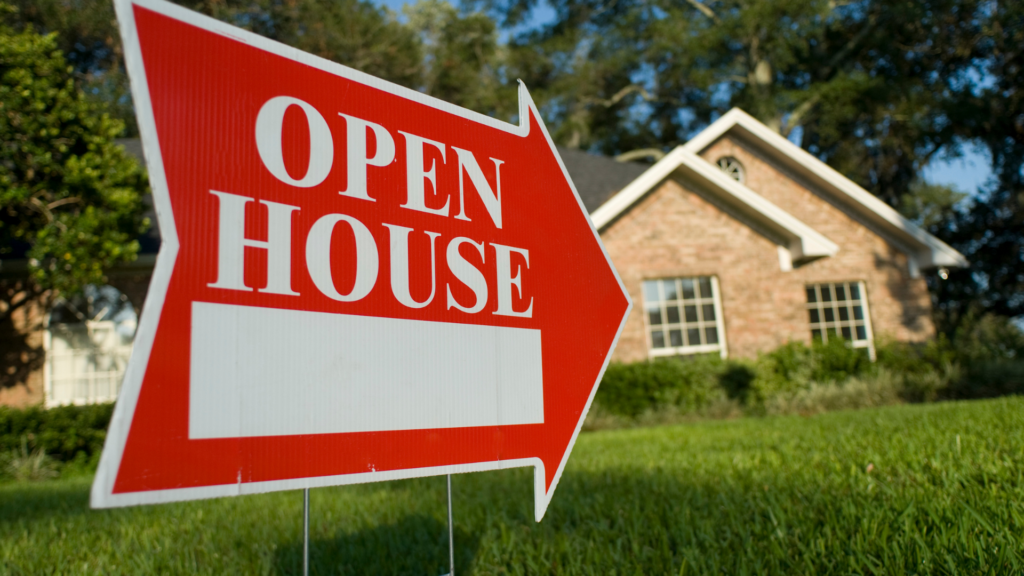 Moral of the story? Now's a great time to start thinking about home preparation and listing if you're wanting to sell. And if you need to buy? Get in touch with an agent who can set you up with all the new spring inventory! Take a look at the new listings here.