Click on Thumbnail for Listing Detail.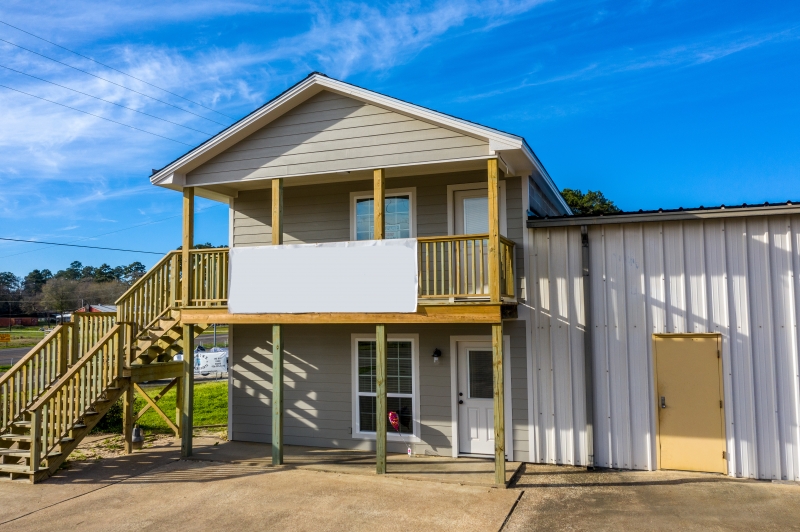 Location:
252 SH 19, Huntsville
1,000 square foot office space for lease. Space offers 3 offices, or front lobby area with additional room + 2 offices, bathroom. Office space is u...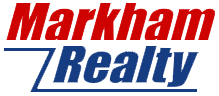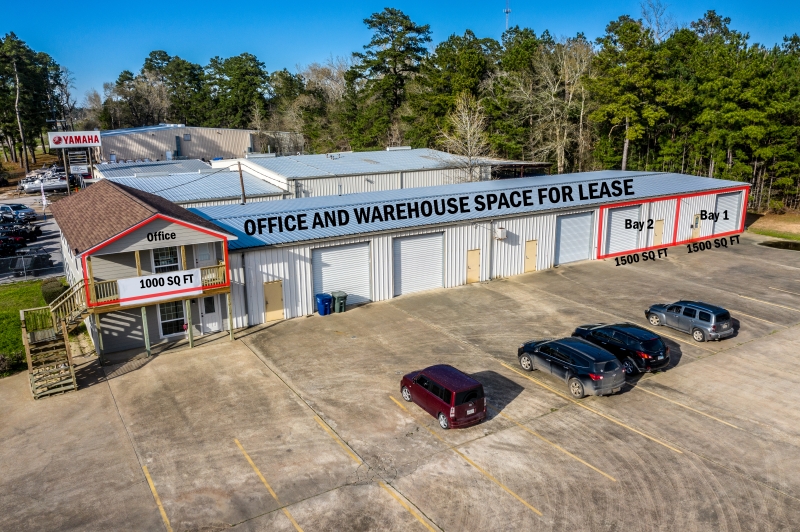 1500 square foot Warehouse space available. Space is 30' x 50'. Has 15' x 12' (approximate) room at entry, roll up door and bathroom. Additional 15...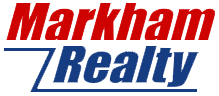 We currently have no listings in that category.



Admin Login