Click on Thumbnail for Listing Detail.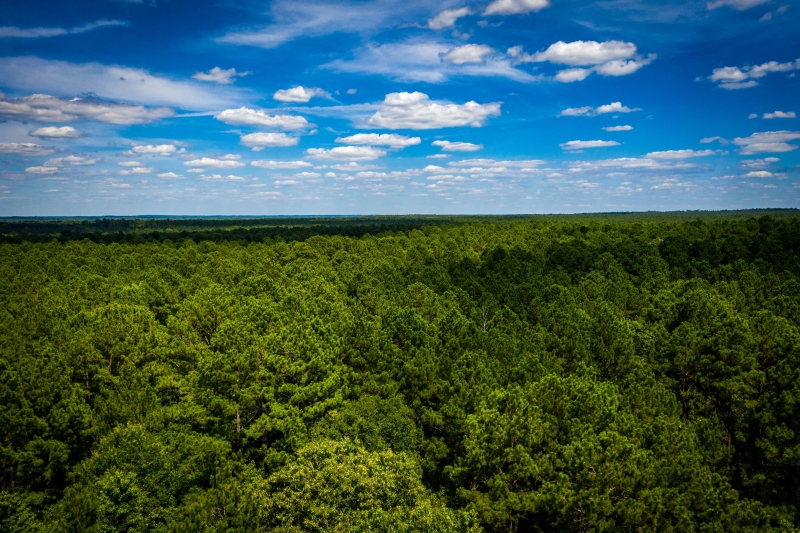 Location:
16 Miles East of Lufkin
This 2,608 +/- acre tract consists of areas of mature stands of mixed pine and hardwood species in bottom lands and stream side management zones on...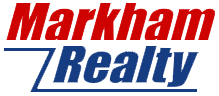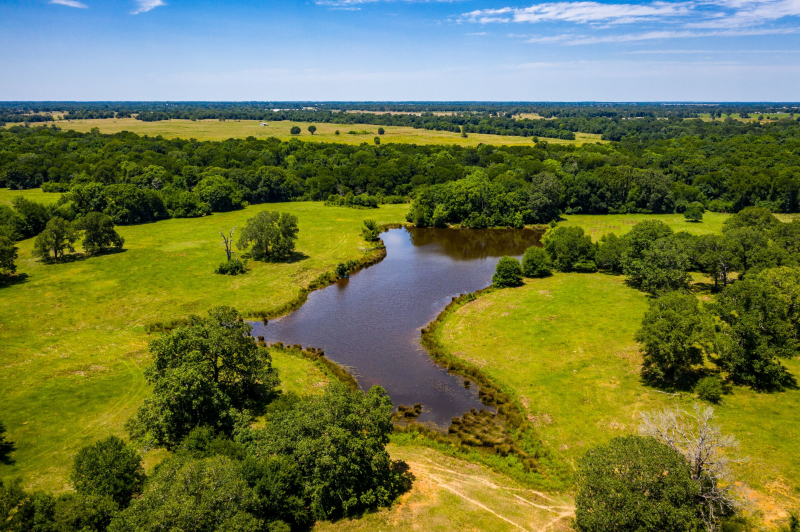 Working cattle ranch in the northwestern portion of Madison County. Ranch features two homes, with the main home being a 3/2.5/2 and located on a h...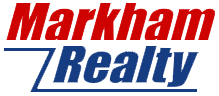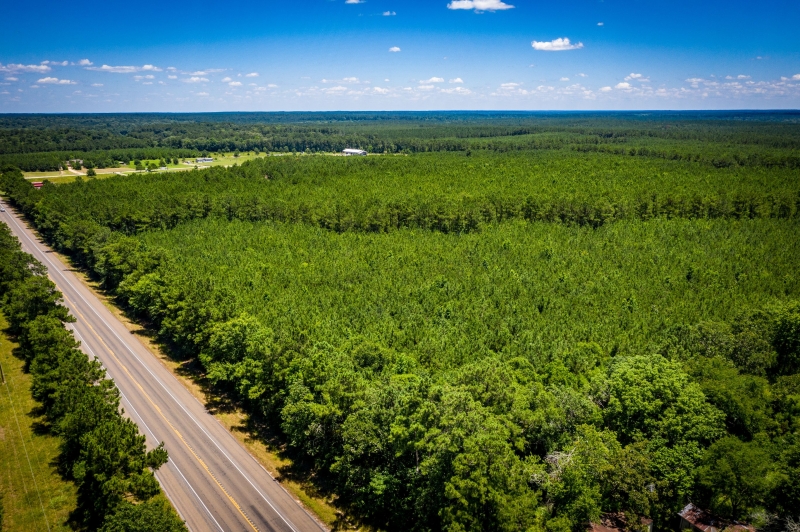 Location:
9 miles East of Huntsville fronting the South Side of US 190
Oakhurst Forest is a wooded tract that has been managed for pine timber production. It is comprised of merchantable, premerchantable and non-fores...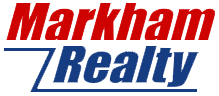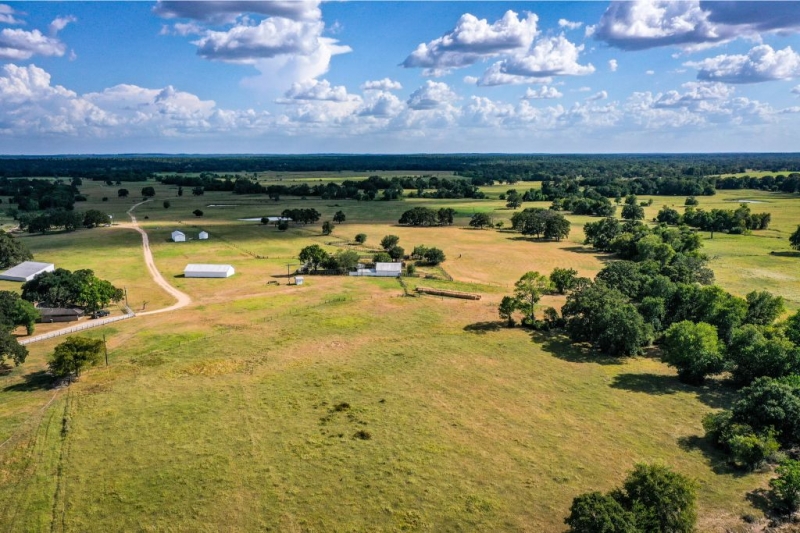 Location:
8 Miles South of Madisonville on Hwy 75
"77 Ranch" is known as one of the best working ranches in Madison County. Well located on Highway 75, 8 miles south of Madisonville, just West of I...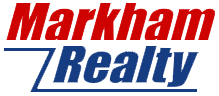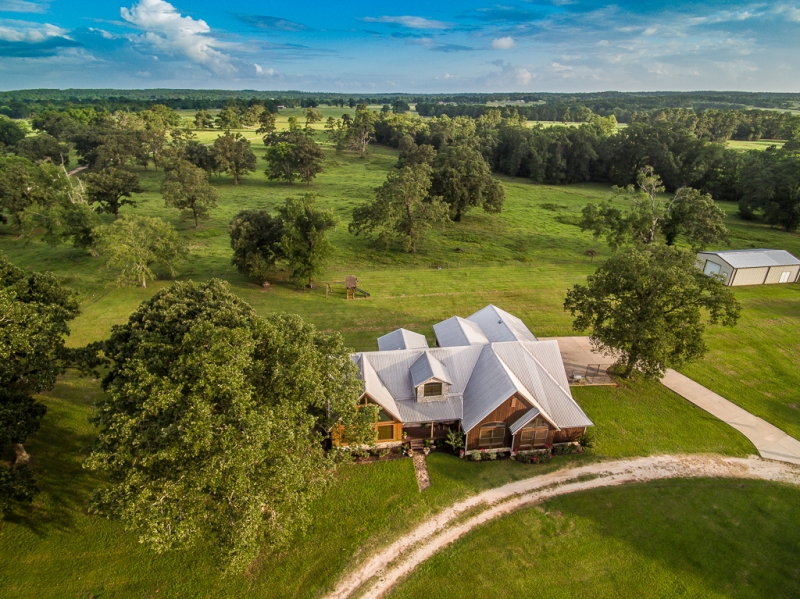 Location:
5 miles East of New Waverly
Breathtaking view! 498 +/- Acre Texas Ranch with 3878 sq ft custom home on hill overlooking property. Fenced property includes 2 lakes, 30x50 insul...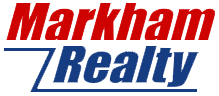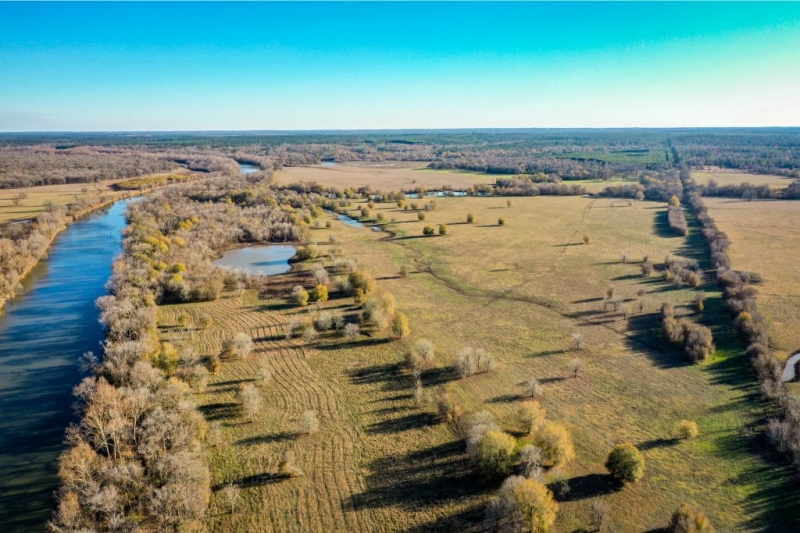 Location:
Northern Walker County
Grab this once in a lifetime opportunity to own this hunter's paradise, with 1.67 miles of prime river frontage, totaling 468.93 acres. Abundant wi...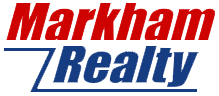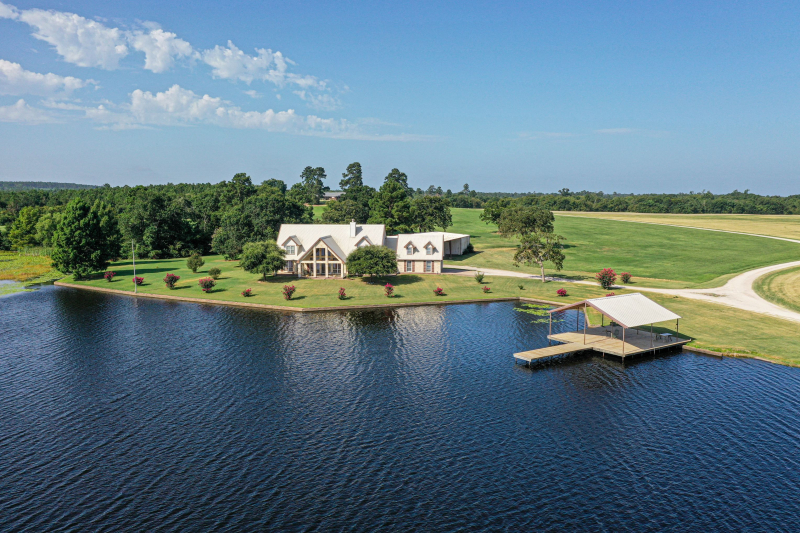 Location:
Approximately 12 miles North of Huntsville
A Texas Beauty in the rolling hills of Walker County, this property offers scenic hill top views overlooking the farm, and the 40-acre lake, which ...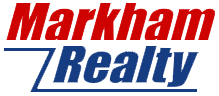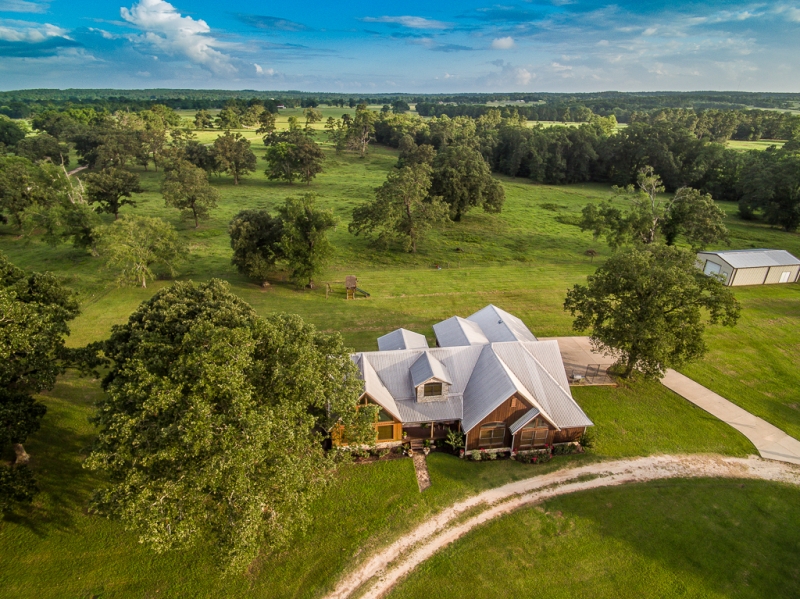 Location:
5 miles East of New Waverly
Breathtaking view! 249 +/- Acre Texas Ranch with 3878 sq ft custom home on hill overlooking property. Property includes 2 lakes, 30x50 insulated me...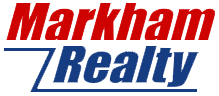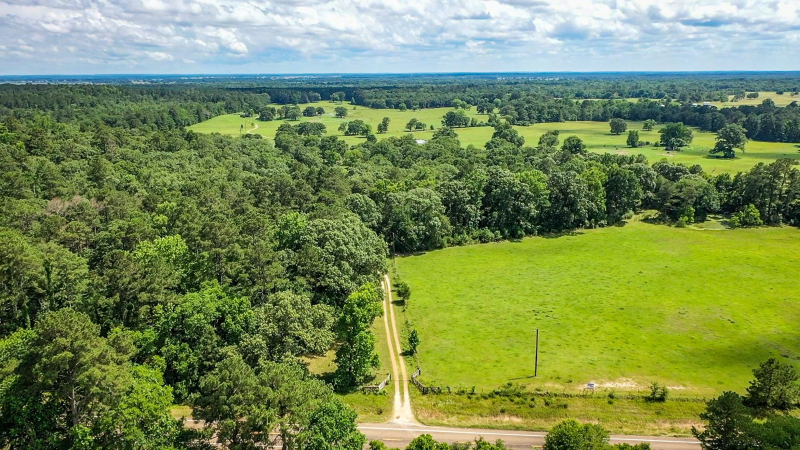 Location:
Northern Walker County
Located in the Northern part of Walker County. This tract has a lot to offer, recreation, wildlife and agricultural. Property has good frontage on ...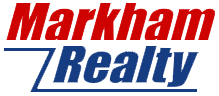 Location:
5.5 miles North of Madisonville
Pretty and well maintained ranch. Features recently updated large ranch home, large shop/barn, and a beautiful 8 acre spring fed fishing lake. The ...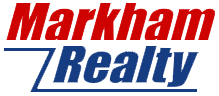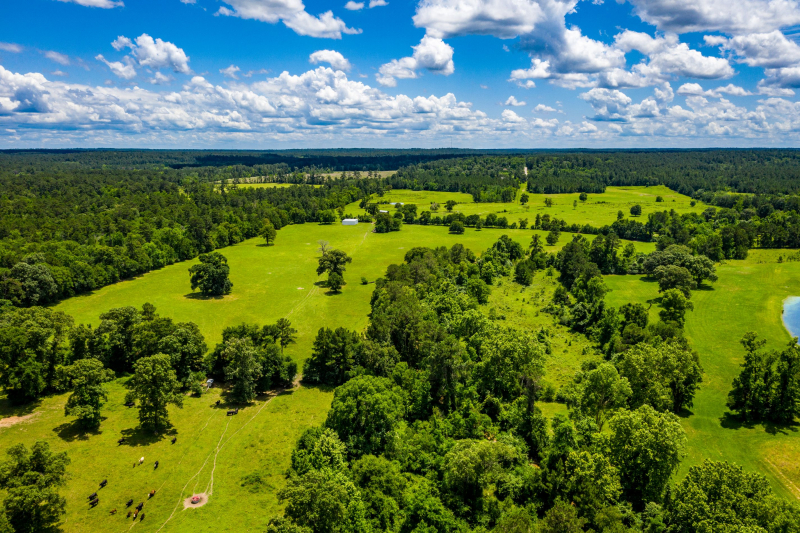 Location:
5 Miles Northeast of Huntsville
Well located Ranch only minutes (5 miles +/-) from Huntsville. This property has improved pastures, cattle pens, two barns, one being a 40'x40' hay...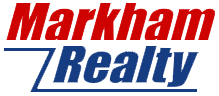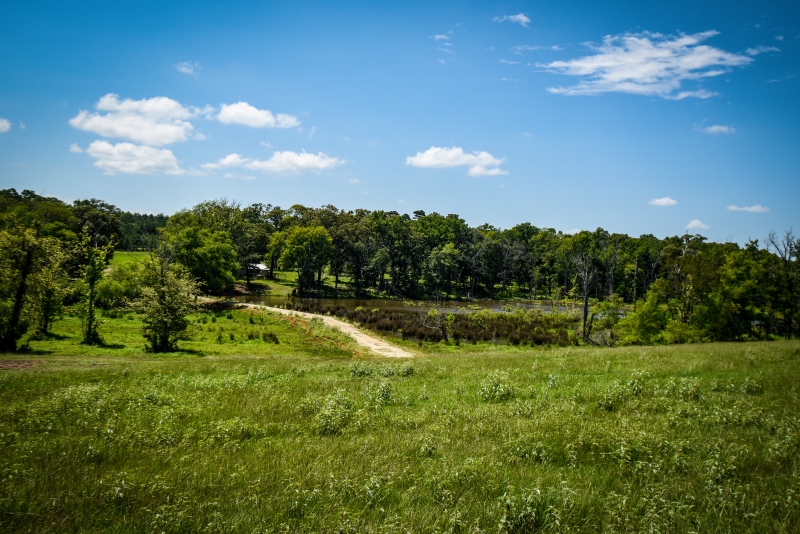 Another fine recreational property, in gorgeous Grapeland, TX. This 175 acre tract is high rolling, with lots of elevation changes, and perfect fo...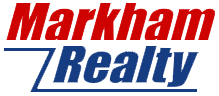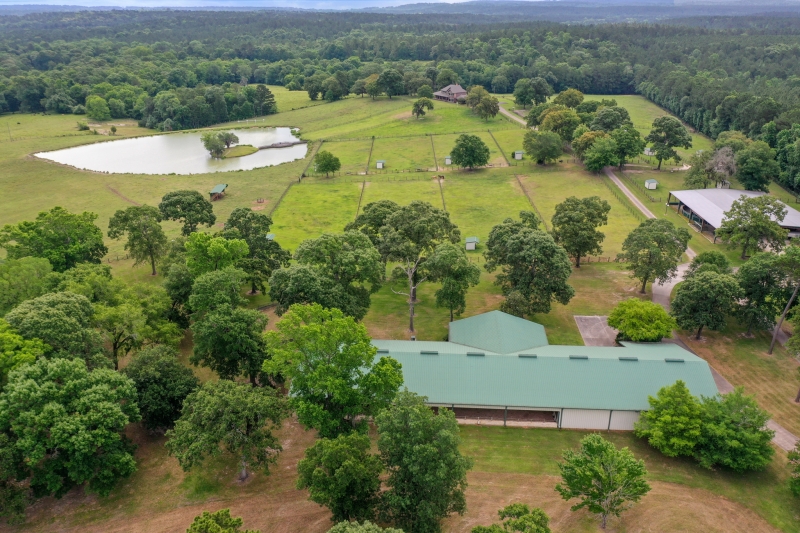 Location:
Between Huntsville and Lake Livingston
The High Kaliber Ranch truly fits its name. Beautiful, immaculate, country estate, fabulous! All these and more apply! This is a showplace ranch wi...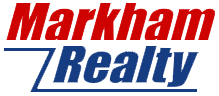 Location:
Southeast of Bedias in Northern Grimes County
Ideal small ranch with nice cattle improvements to include a 60'x 60' barn, pipe working pens, ponds, good fences and long FM road frontage. Proper...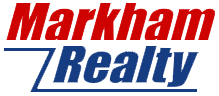 Location:
Huntsville North
A rare find in this well located tract on the northern edge of Huntsville. Minutes from all Huntsville has to offer, major retail shopping, SHSU, H...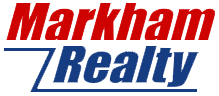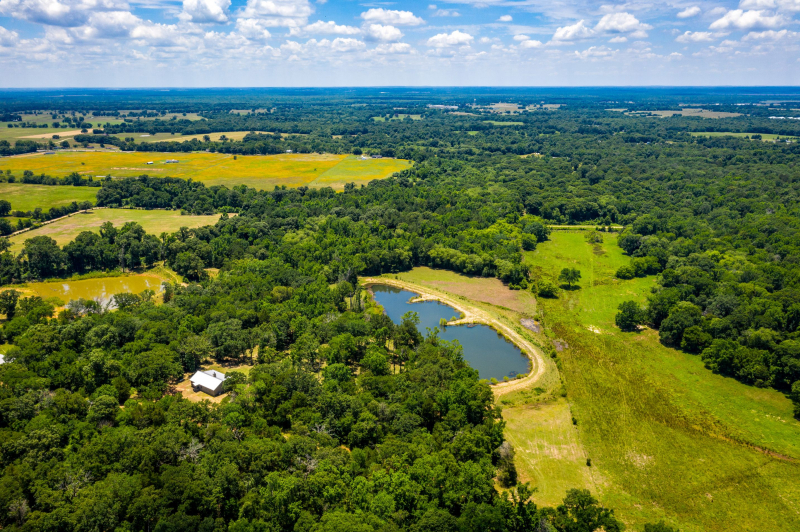 Charming & elegant farmhouse on 82+/- Acres. At the road is a pipe fence and automatic gated entry. Inside the home, there is hardwood flooring thr...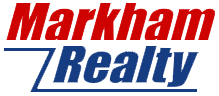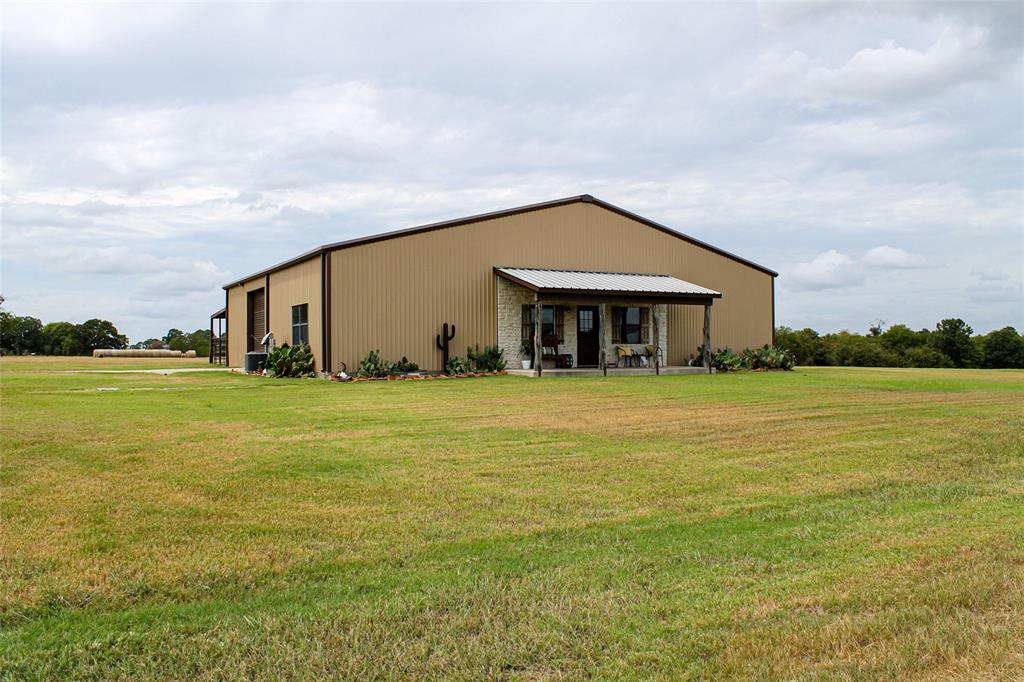 Location:
Northwest of Huntsville
Nice scenic hilltop property with improvements. The barndominium built in 2007 features an approximate 1140 square foot home and the remainder is ...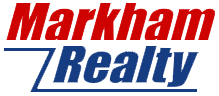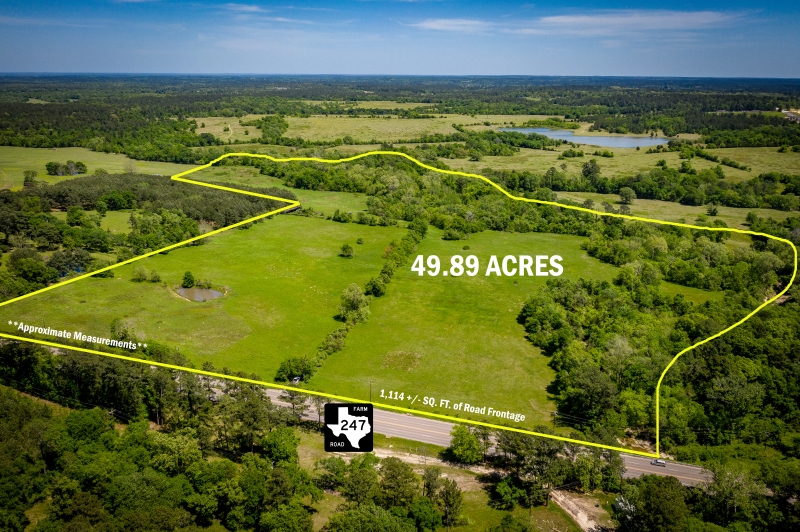 Location:
Fronting the East side of FM 247 1/4 mile North of the Intersection of FM 247 and FM 2821 on the North side of Huntsville, TX.
A well located tract to Huntsville. Historically the property was a portion of a larger ranch and was used as pasture land. The closeness to fast g...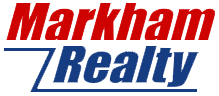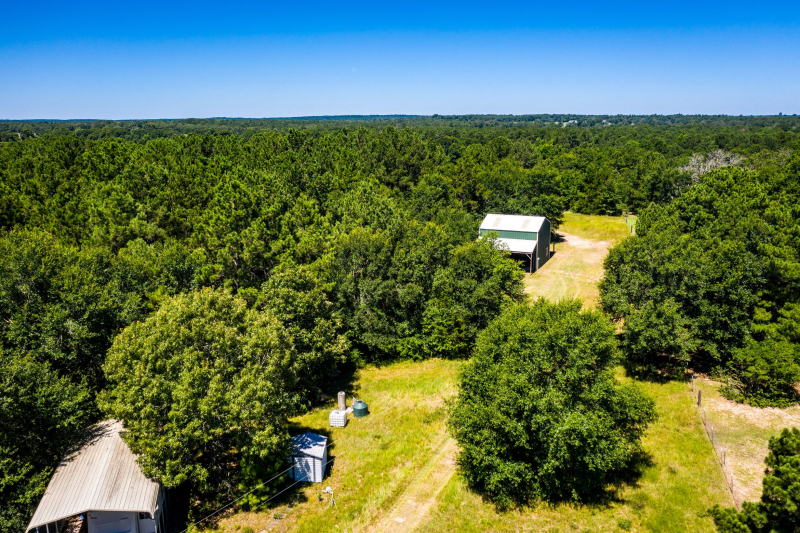 Location:
25 Minutes +/- NW of Huntsville
Wooded and private, this 47.18 acre tract is just about 25 minutes from Huntsville. The land is sightly rolling, with beautiful hardwoods, and has ...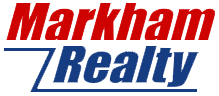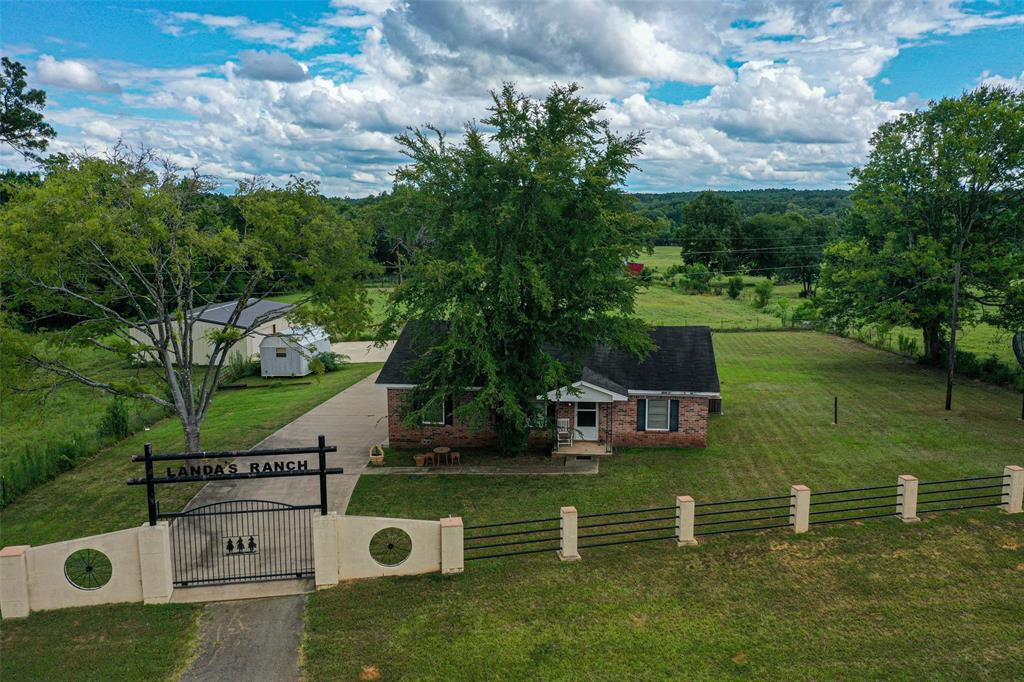 Location:
Grapeland Area, FM 227E
Come relax in beautiful Grapeland on this 45.71 Acre property, complete with a three bedroom home. The terrain is rolling, and is full of gorgeous...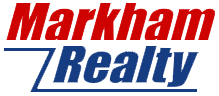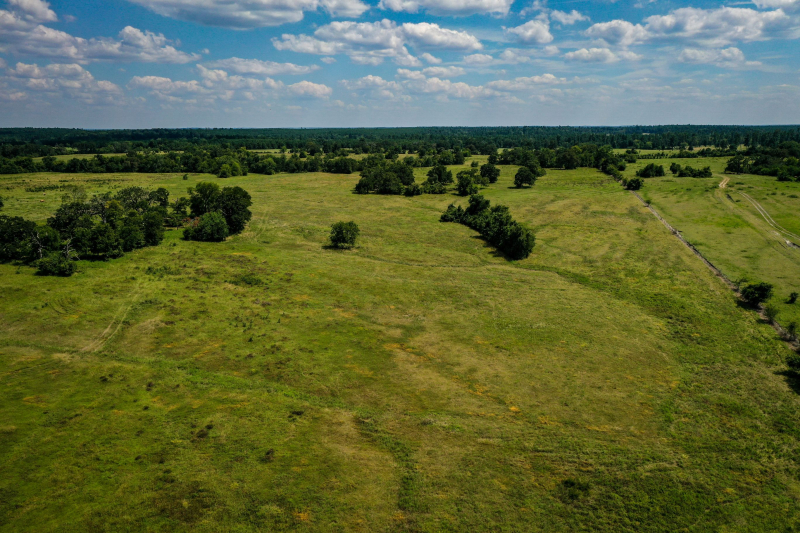 Location:
Approximately 10 Miles West of Huntsville
Well located 45 acres of high rolling hills on the West side of Huntsville. This location is also very accessible to Bryan/College Station, Montgom...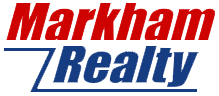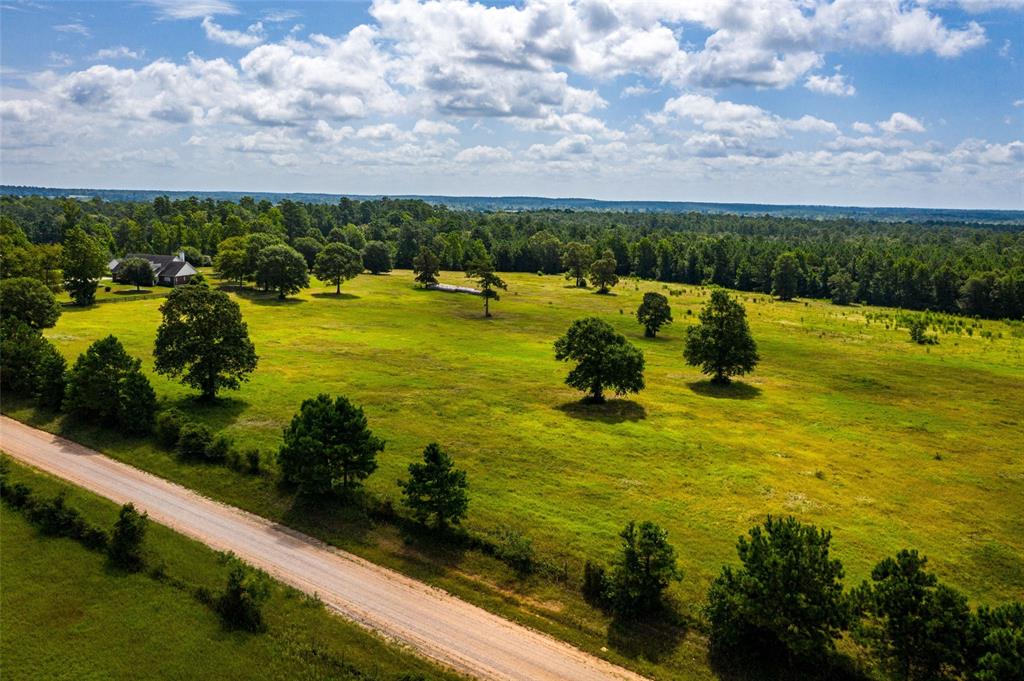 Location:
West of Huntsville
39 Acres, beautiful homesite potential, and great location. The tract is approximately 60% wooded, and cleared towards the front side of the prope...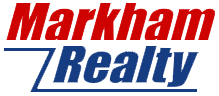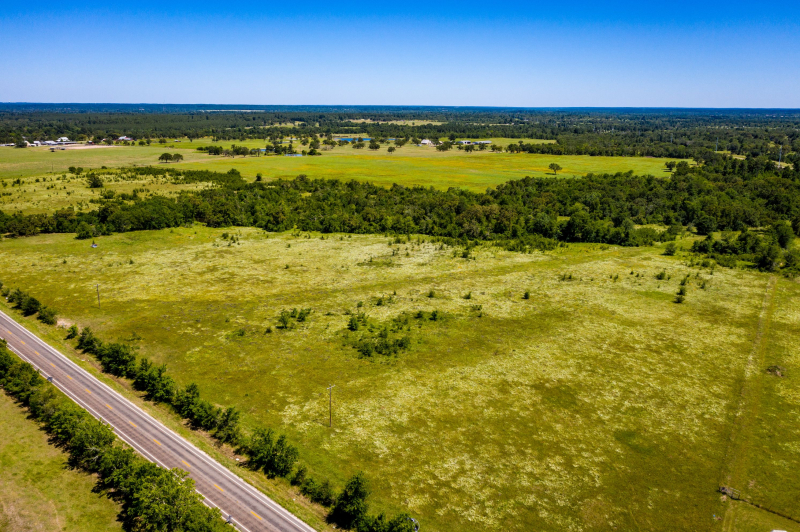 Location:
FM 1696 West, approx 10 from Huntsville
32 Acres, in a great location, only about 10 miles from town. The property is approximately 30% wooded with a blend of hardwood and pine. Pretty cr...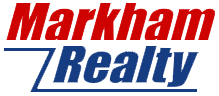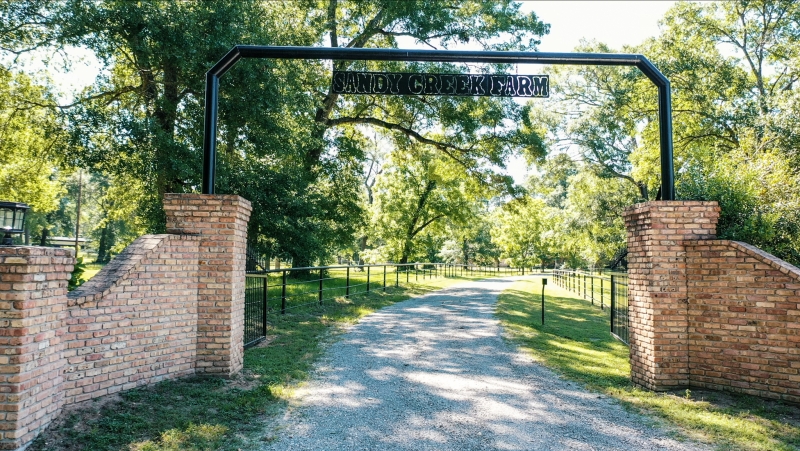 Location:
West of New Waverly
Well located and nicely improved property. Features a two story 4/2.5/3 ranch style home, 1200 sq ft apartment above the 3 car garage, 10 stall hor...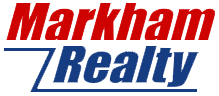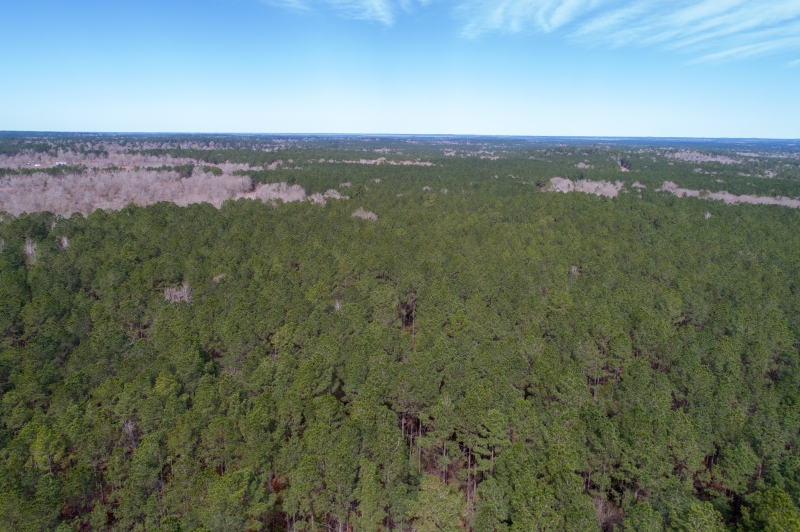 Location:
Approximately 16 Miles East of Huntsville
A great 30 acre wooded tract of land that is ready for your enjoyment. Approximately 20 Acres of the property is 35 year old pine, 5 acres unthinne...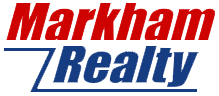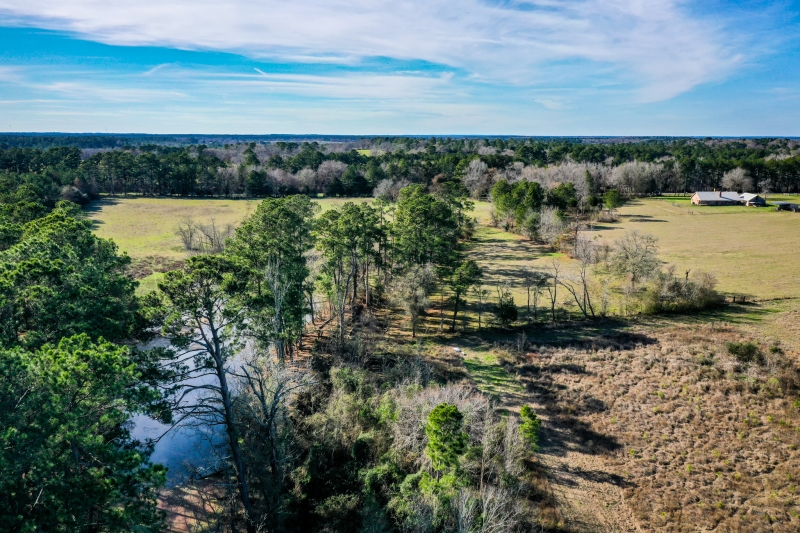 Location:
FM 405 East of Huntsville
23.87 Acres of some of the most picturesque land in Walker County. The property fronts FM 405, and has plenty of homesite potential. Toward the bac...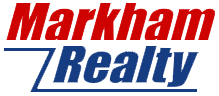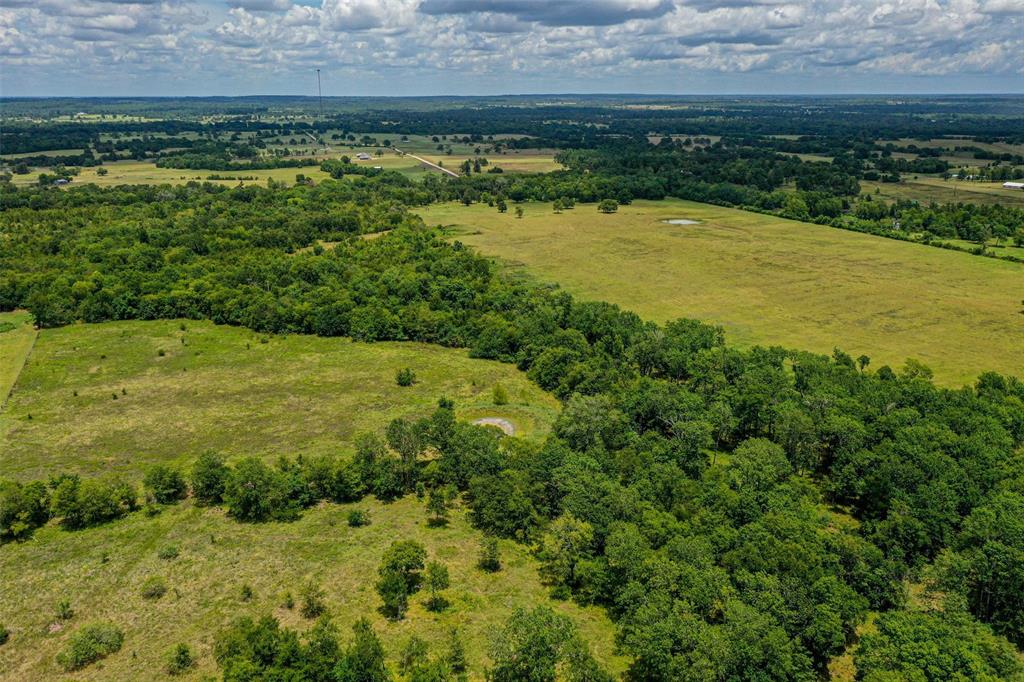 Location:
Approximately 12 Miles West of Huntsville
Wonderful location on the west side of Huntsville, this 20 acre tract offers pretty home sites and is a mix of open pasture with scattered trees an...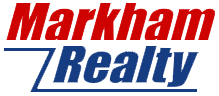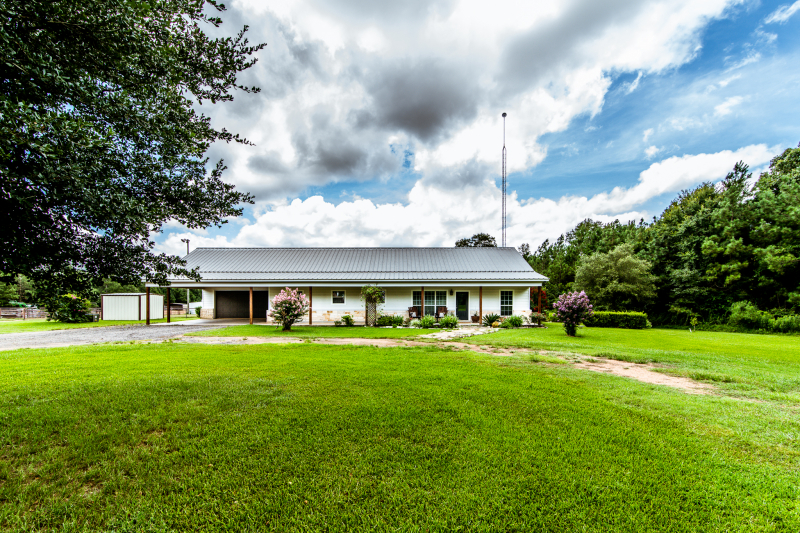 Well planned and constructed property in a great location. Only minutes north of New Waverly is this pretty 20 acres with nice home, barns, lighted...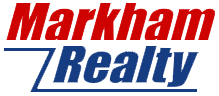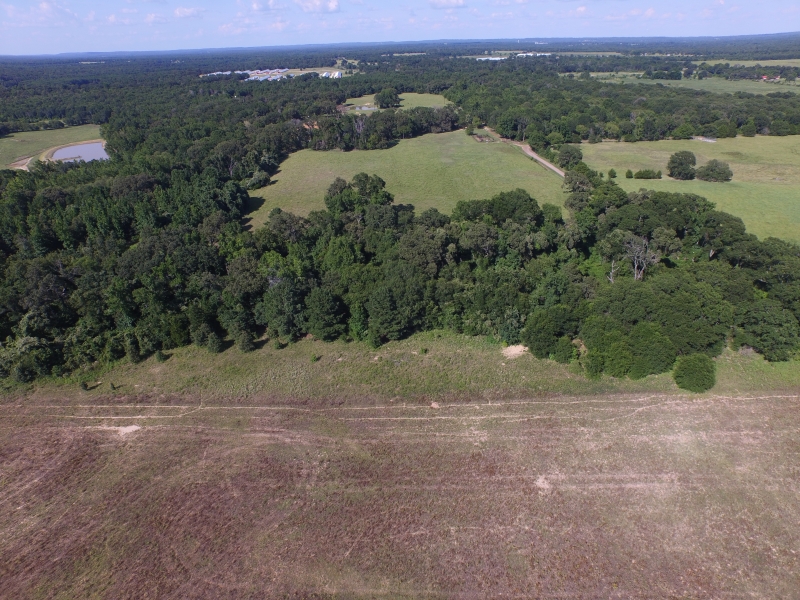 Location:
West of Palestine
Beautiful 15 acre tract, just west of Palestine. Gently rolling, 50% wooded, and well maintained pastureland. Electricity is available at the road.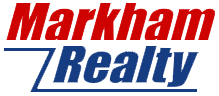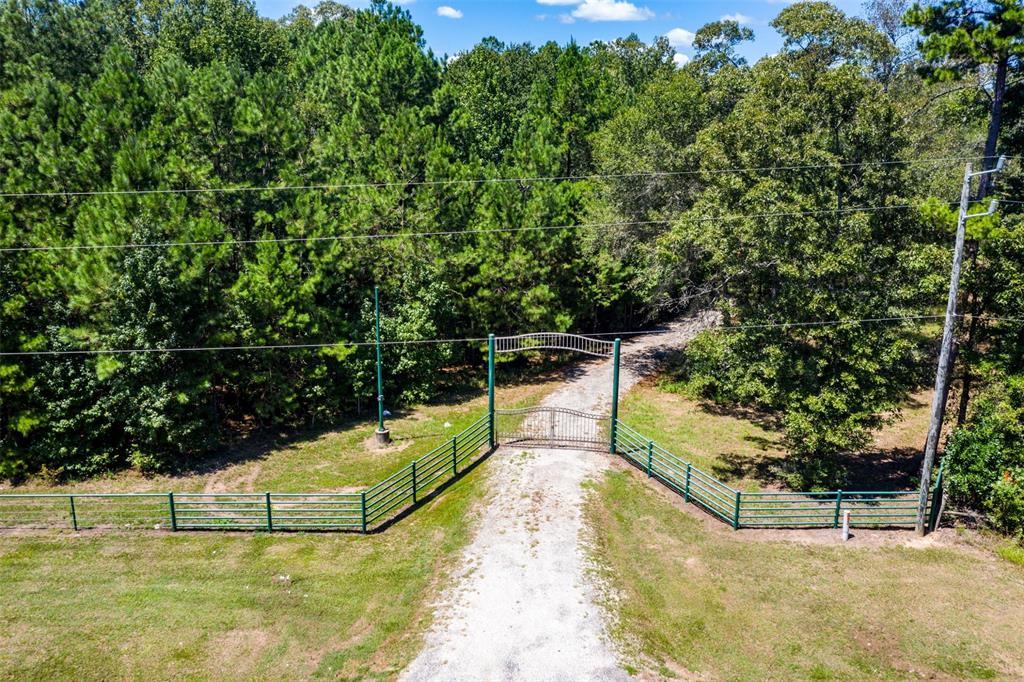 Location:
Approximately 1/4 mile FM 2296
Saddle Ridge subdivision, New Waverly ISD, on 12 wooded acres! Build your dream home here, on some of the highest quality land in Walker County. ...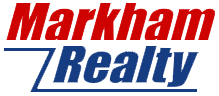 Location:
Loop 336 West of Conroe
West of I-45 in Conroe this tract fronts the east side of Loop 336, and south of Highway 105. The property is situated in an area of rapid growth ...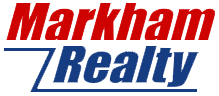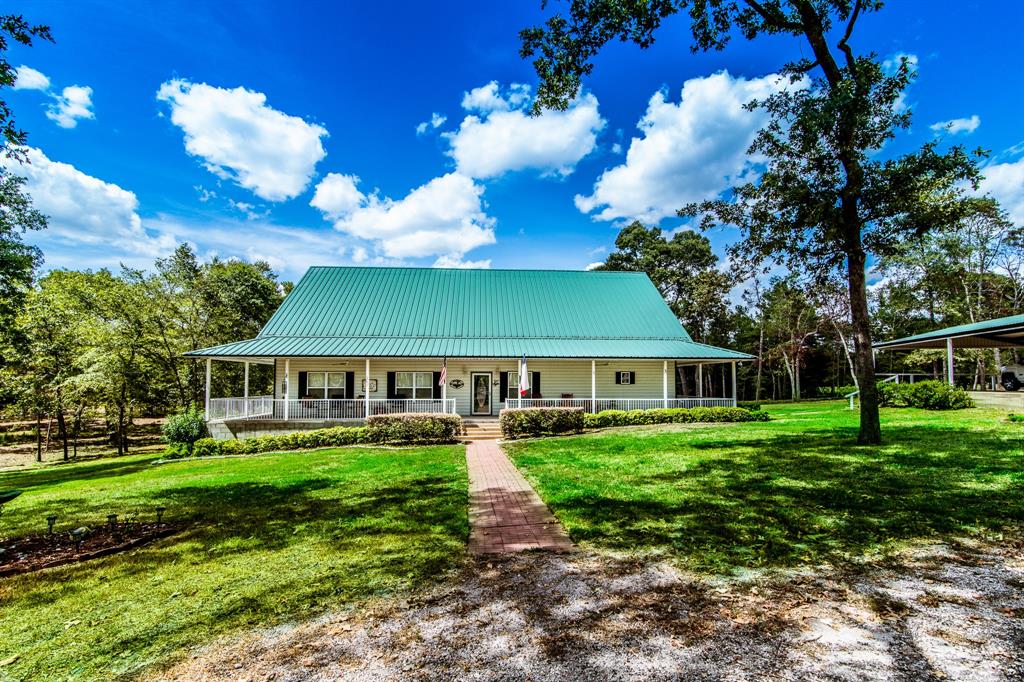 Location:
West of Huntsville off FM 3179
Wow! What a great farmhouse styled home. The gated entrance and winding drive lead to a wonderful country farmhouse on 10 rolling, partially clear...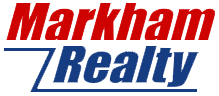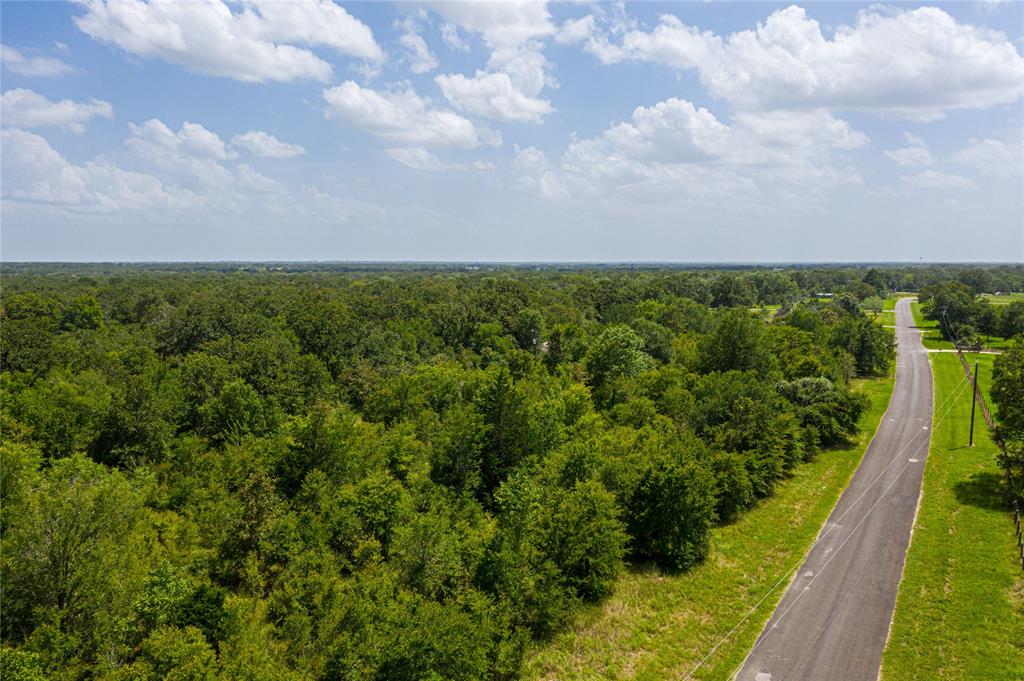 Location:
Outside of Carlos, TX, and CR 168
Excellent home site potential in this 8 acres of wooded land, located in the established Fiveland Subdivision. Water and electricity are available...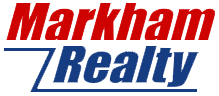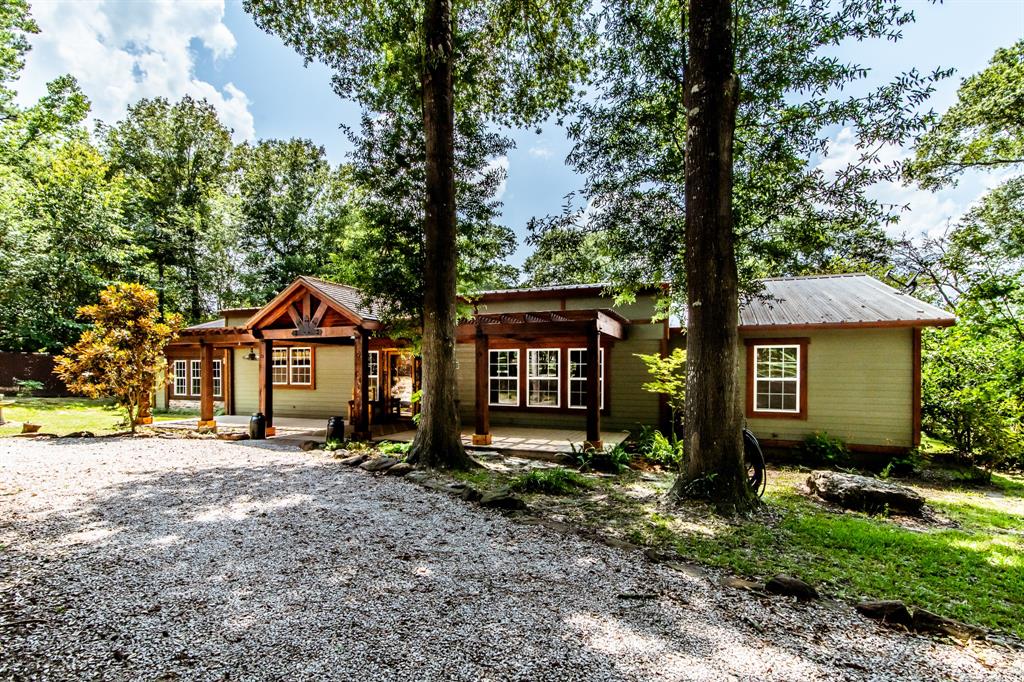 Location:
Approx. 8-9 miles from Cleveland/Hwy 59
Exquisite custom home on 5 country acres, w/the finest wood crafting that you won't find anywhere else. The front door is hand made with walnut, ...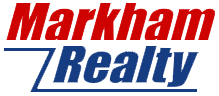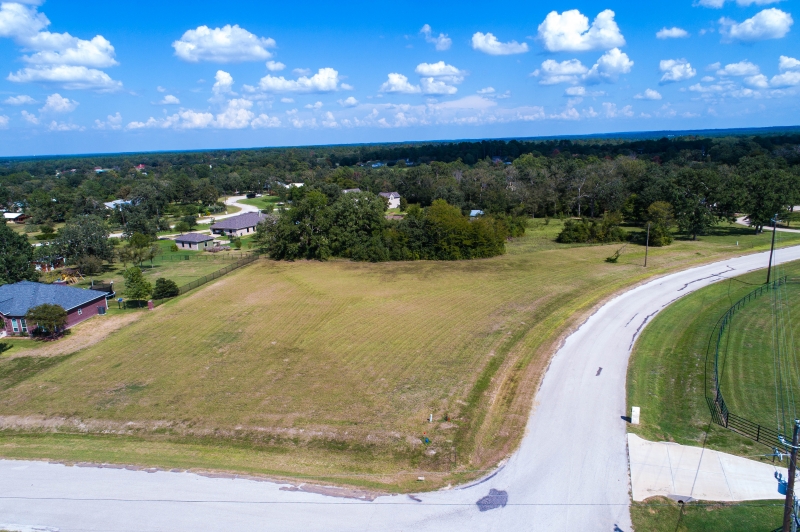 Location:
North of Huntsville
Lots like this are few and far between! Beautiful cleared corner lot with some trees in the sought after Canyon Ranch neighborhood. Ready to for yo...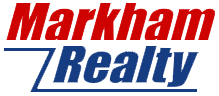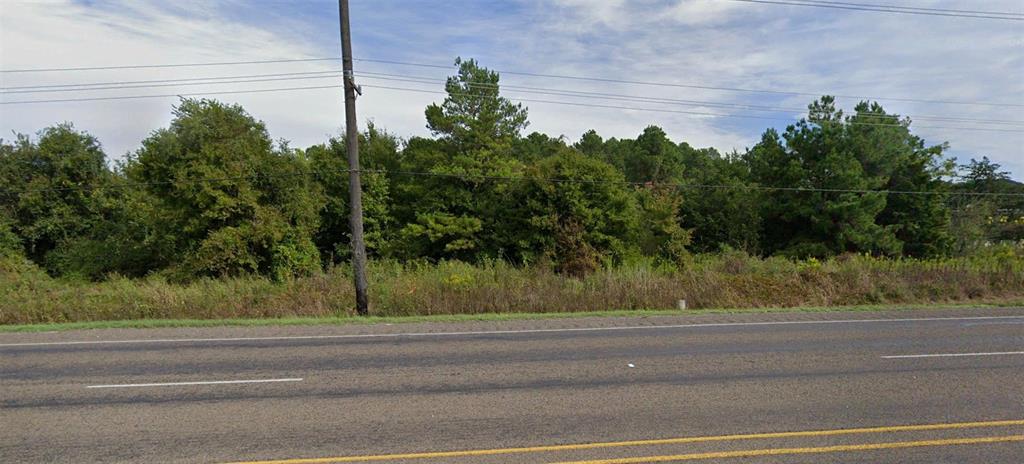 Great commercial potential. Located on the north side of Huntsville on heavily traveled thoroughfare. Approximately 320 feet of frontage on FM 2821.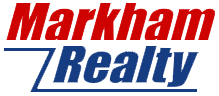 Admin Login