Alicia Lansford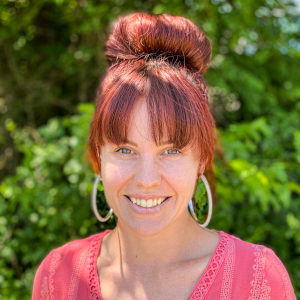 BIOGRAPHY
Alicia Lansford is a licensed REALTOR® who is passionate about client care. She works with both buyers and sellers to make informed decisions because she understands how personal the home sale process can be.
Alicia graduated from Texas A&M with her bachelor's in 2016, before pursuing a Master's degree in Animal Science at University of Nebraska – Lincoln. She will combine the fundamentals she learned from these degrees with diligence and empathy to bring you an exceptional level of service.
When she isn't serving her clients, you can find Alicia working at the ranch she and her husband, Levi, own or eating at one of Texas Monthly's Top 50 BBQ Joints. Together, they own and operate a show cattle operation, along with a few horses, lots of barn cats, and a pet duck.